church ONLINE
Welcome to our Sunday Service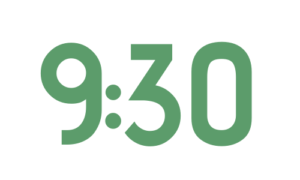 Our Zoom Lounge will be open where we can see each others' faces, as we get ready to enjoy our online church experience. The worship playlist will be played through Zoom.

Join us for worship with your family, these songs will help set the tone for your Sunday (and get the kids excited too).
Alternatively, you can also scroll to the bottom of this webpage for the playlist.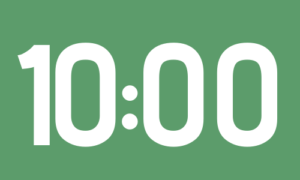 Our host will be welcoming you and will provide any announcements to our Sunday meeting.
You can remain in our Zoom lounge for prayer and the sermon that will follow.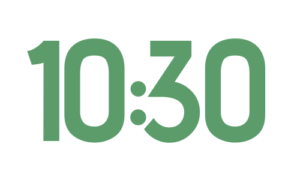 Our Sunday sermon will be broadcasted through Facebook and our Zoom Lounge.

After the sermon, we'll hang around in the Lounge and break up into smaller groups to fellowship and pray for one another. So stick around and let your faith be stirred.
Both the welcome message and the sermon will be on Facebook live and be shared through the Zoom Lounge.
If you choose to watch directly on Facebook, be vocal with your likes and comments!
Between the welcome message and the sermon, we will have a corporate time of prayer, where we can trust God for big things and thank Him for all that He has done so far.
Thank you for your faithfulness to give
Or alternatively send us an e-transfer –
use the email address giving@elci.ca
link to FACEBOOK for the sermon