Upcoming Events 2021
These are the events currently planned for 2021, please check back regularly on the latest updates on what is happening.
Ladies Ministry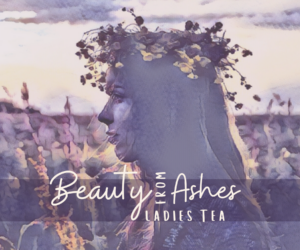 Beauty from Ashes Ladies Tea
Date: Saturday May 14
Time: 10:30am
Cost: $25 p/person
Men's Ministry

Dates for the 2022 season:
April 8
May 13
Family Camp

Our annual family camp is a highlight within our community. Once a year we go away as a church family and we use this time to get to know one another, seek God and enjoy many fun activities together. This year we will be joined by our friends John & Jan Finochio!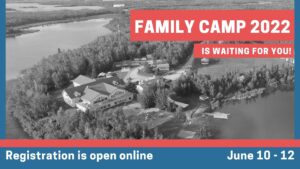 Cost:
Adult $175pp

RV/Campsite: $111 p/adult
Cost per person includes two nights accommodation, all meals for the weekend and many fun activities on site.
All children's rates are based on sharing accommodation with parents in the same room/RV campsite.