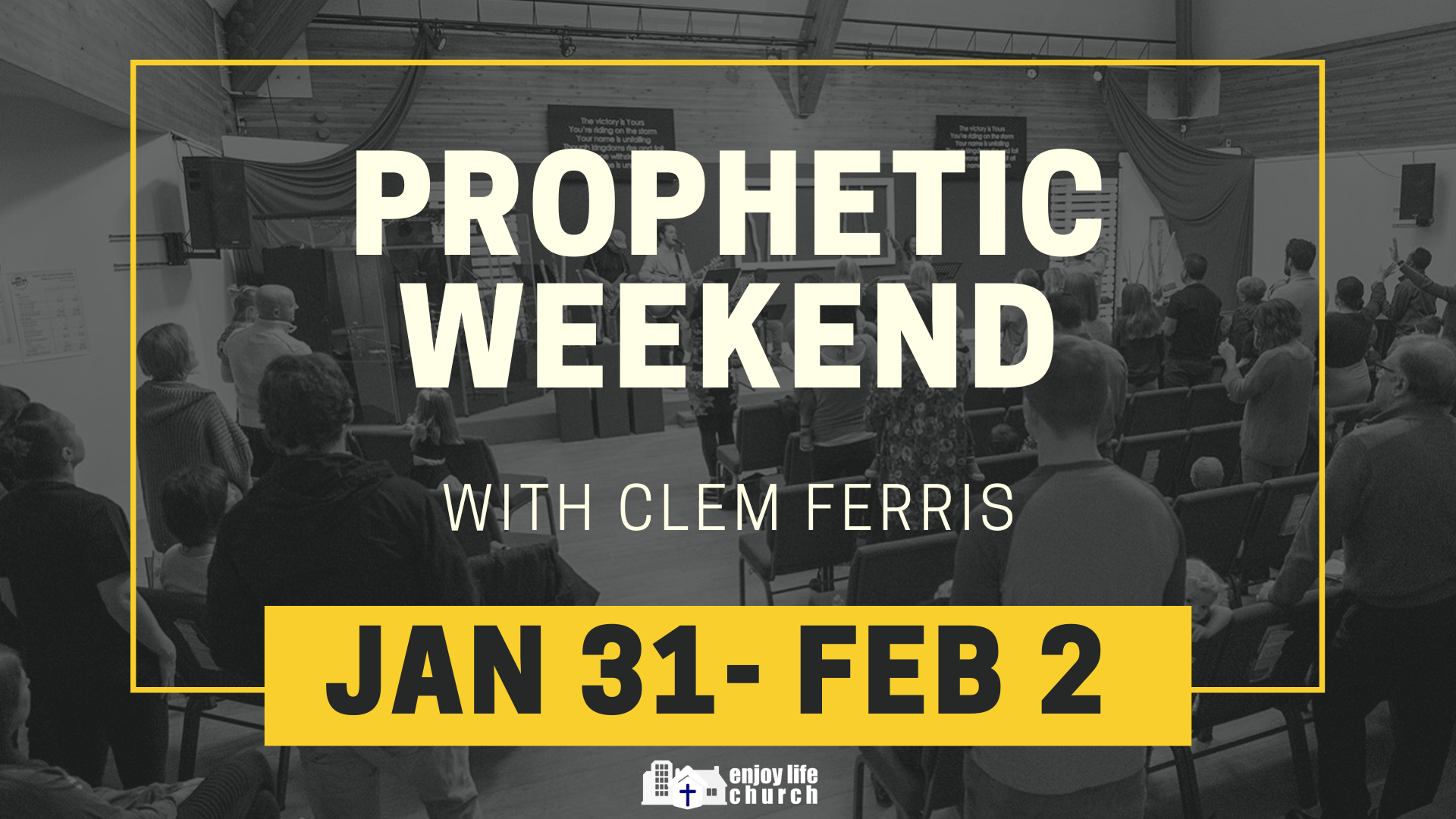 Event Info:
Join us on the weekend of January 31st to February 2nd 2020 for a time of prophetic input and teaching. Clem Ferris (https://clemferris.wordpress.com/) will be joining us as our friend and guest for the weekend.
Sessions:
Friday evening from 6:30 pm to 8:30 pm
Saturday morning from 9 am to 12 pm (breakfast included)
Sunday morning from 10am to 12pm (regular Sunday Service)
Please register online using the link below so that we can cater for breakfast and childcare.
Chatime Ladies Ministry

Upcoming Dates:
January 13 March 9
February 10
April 25
Mens Ministry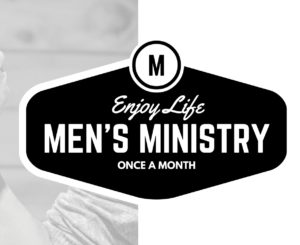 Upcoming Dates:
January 24-25 Mens' Camp
March 20
February 21
April 17
Men's Camp 2020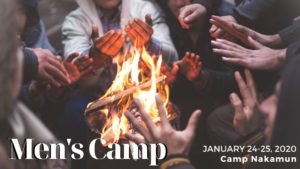 Sign up for men's camp:
Youth