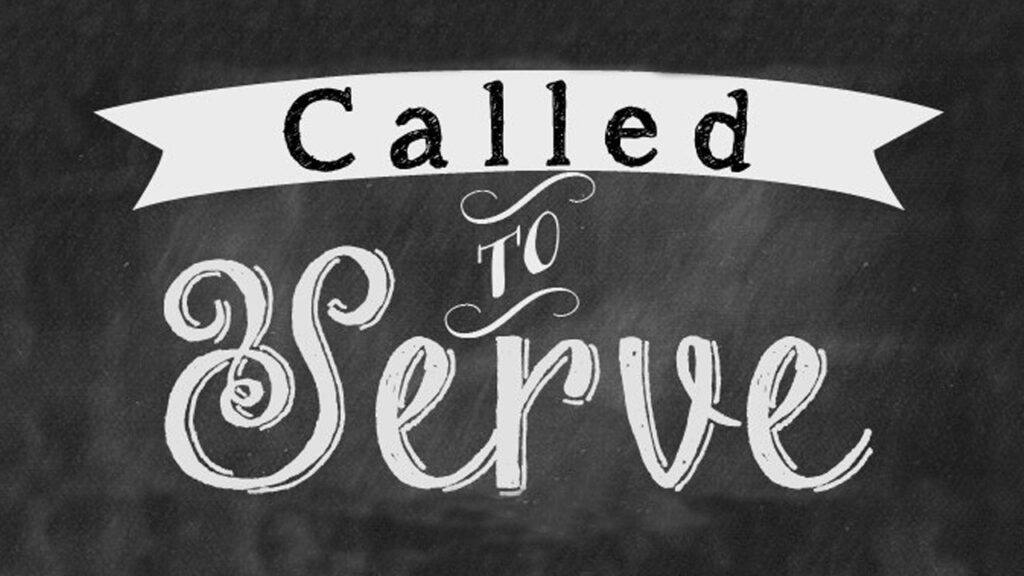 We believe in creating an environment where people are free to worship and enjoy life together and we want to make our visitors feel very welcome! Attending a new church for the first time can be intimidating and we make every effort possible to make our first time visitors feel right at home. You can join our hospitality team and make a difference in people's church experience. Contact us for more information.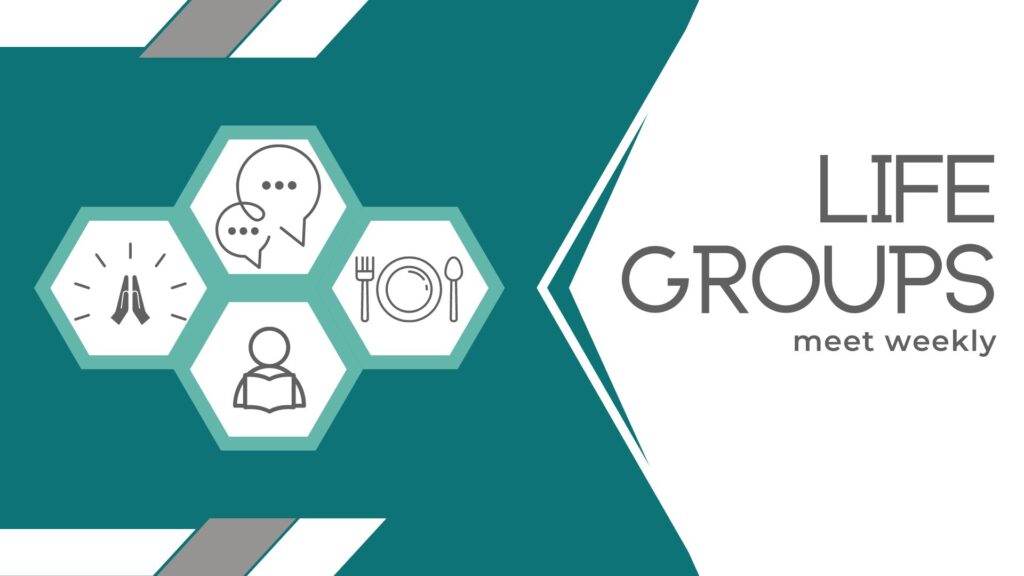 Our life groups are here for you to grow personally and make friends with others, while expanding your knowledge of the Bible. It's the perfect place to get involved and share your life. We also pray for each other's needs during life group times and learn to connect to God and each other in a powerful way. We encourage everyone to join a small group and see how it changes your life!
As part of our Sunday services we sing songs with the help of our music and AV teams. The teams practice during the week in preparation for Sundays. Contact the Church Office for more information on serving on the music or AV team.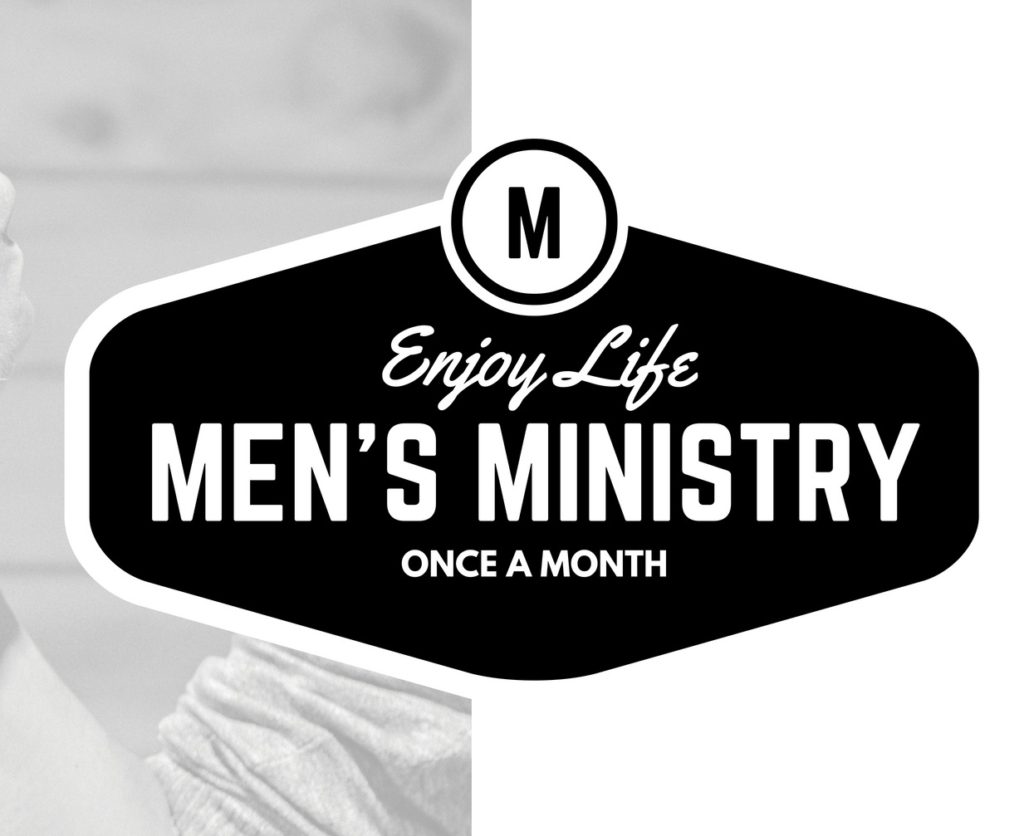 Men's ministry meetings happen once a month on Friday evenings 6:30pm where men gather to share a meal and discuss various life relevant topics. We believe that this is a time to allow iron to sharpen iron as men challenge one another through building relationships. Please contact us for more information.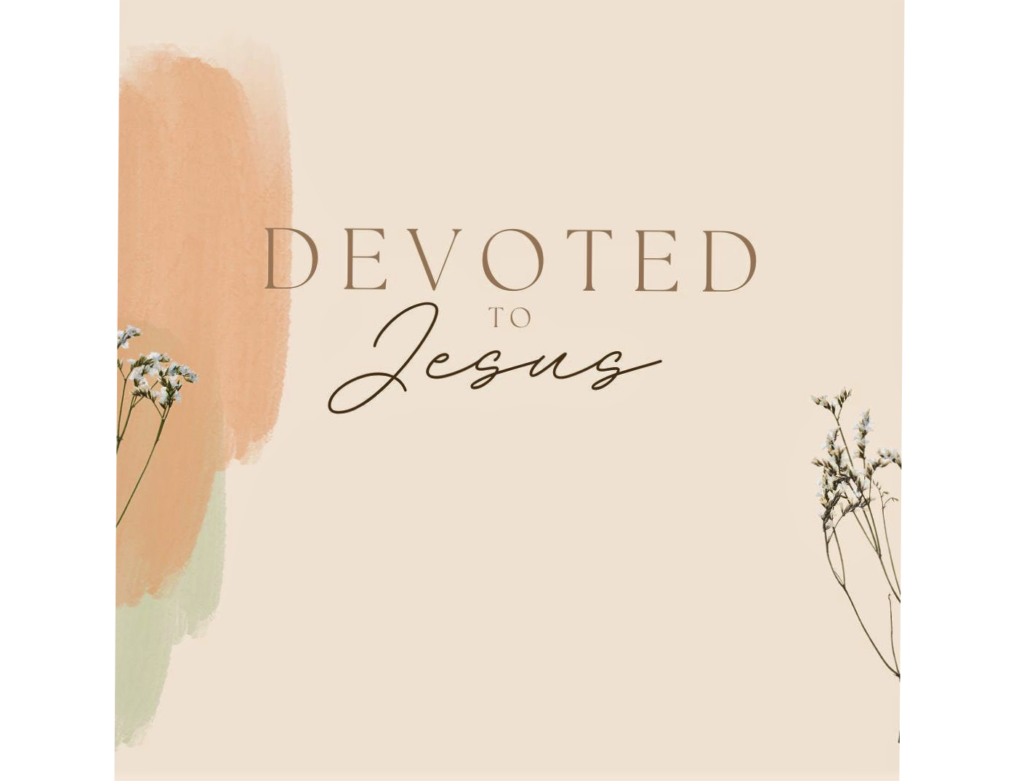 Ladies Ministry is a monthly meeting on a Monday evening 7pm for ladies to gather and share with one another. The group will be discussing various topics throughout the year. Please contact us for more information.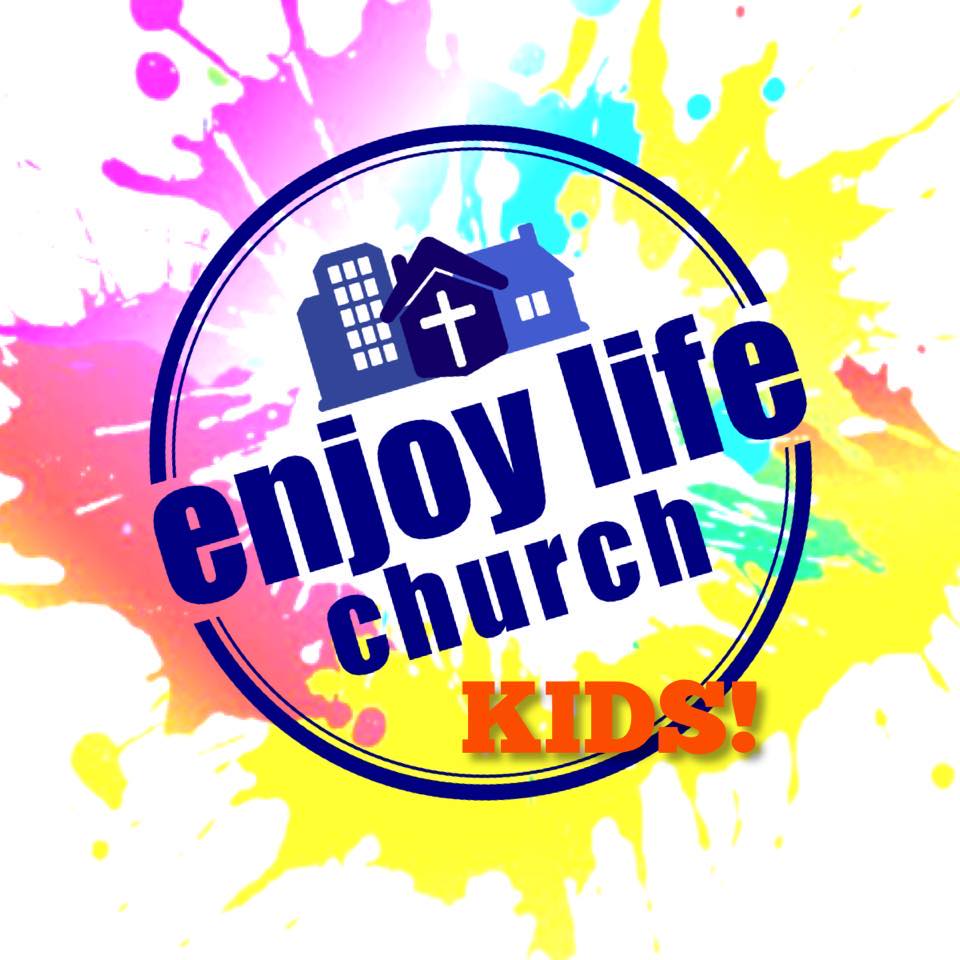 Proverbs 22:6 "Start children off on the way they should go, and even when they are old they will not turn from it. " This is such a great reminder of the need to encourage and teach the little ones. And that is one thing we love to do at Enjoy Life, as we have many children in our church. We want to make space for them to grow and mature in their walk with Jesus from a young age. We want their relationship with Jesus and each other to be real from the very start of life. To get involved as a teacher or helper please contact us for more information on how to get involved.
Youth happens on Friday evenings for young people between in grades 6 to 12. Our youth group is led by a group of young leaders who believe in having fun and equipping the youth through growing in God's word. Join them for some fun on Friday evenings! To serve as a volunteer or join the youth please contact us for more information on how to get involved.