Alpha is a series of sessions exploring the Christian faith. Each talk looks at a different question around faith and is designed to create conversation. There is no pressure, no follow-up and no charge; it's just an open, informal, and honest space to explore and discuss life's big questions together.
If you registered for the first evening, you have been included in our numbers for catering and childcare.
If you are new to attending, please contact us at admin@elci.ca.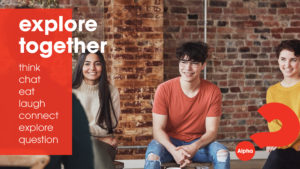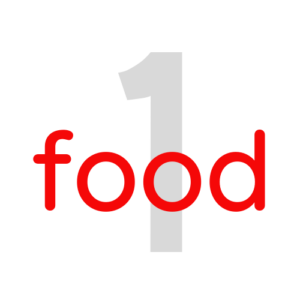 All sessions start with food, because it's a great way to connect, relax and build friendships.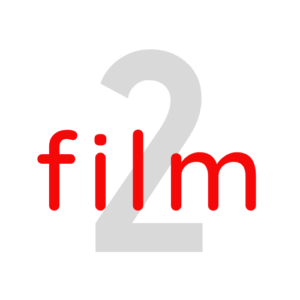 The Alpha videos are designed to be engaging and inspire conversation. Usually around 30 minutes long, they explore the big issues around faith and unpack the basics of Christianity, addressing questions like "Who is Jesus?" and "How does God guide us?"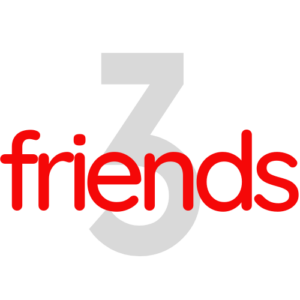 Probably the most important part of any Alpha: the chance to share thoughts and ideas about the talk without being corrected or judged. There's no obligation to say anything; it's an opportunity to hear from others and contribute your own perspective.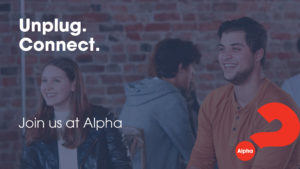 When is Alpha?
NEW DATES FOR THE NEW SEASON OF ALPHA WILL BE AVAILABLE SOON
Childcare provided

Frequently Asked Questions

A typical Alpha night consists of three things: food, a short video, and a discussion. This is all done around tables consisting of 6-8 people. It is a relaxed and fun atmosphere that is open to people from different walks of life, different faith backgrounds, and different worldviews.
Alpha is for everyone. It's for people exploring the concepts of Christianity and it's great for new Christians as well.
How much does it cost?

There is no cost to attend Alpha (and yes, that means the food is free as well!).
Do i have to commit to the whole course?
We call the first night of Alpha an "Interest Night". There's no commitment and no follow up. If you choose to continue attending we strongly recommend attending as many sessions are you can to to the most out of your Alpha experience.